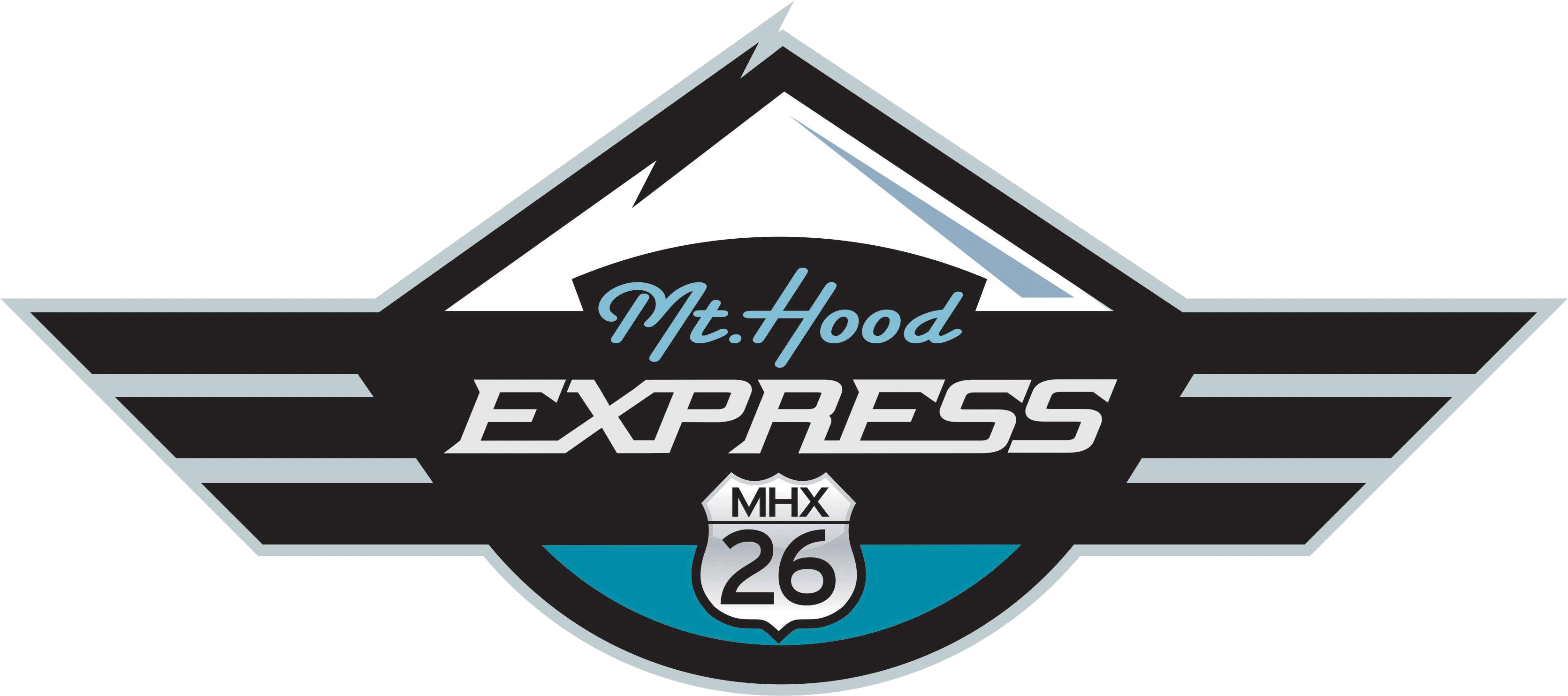 ​
​
The Sandy Transit Center will be closed on Friday, December 1st, 5:00 - 8:30 for the Tree Lighting. The bus stop will be on Pioneer Blvd., in front of Stephanie's Café
PassioGo is now live!!
​
The mobile and web-friendly software will have all the features you currently enjoy including bus location, estimated time of arrival and stop information. In addition, riders will be able to set up customized alerts. Please visit https://passiogo.com/ or download the app (available for iPhone and Android) to learn more.
​
​