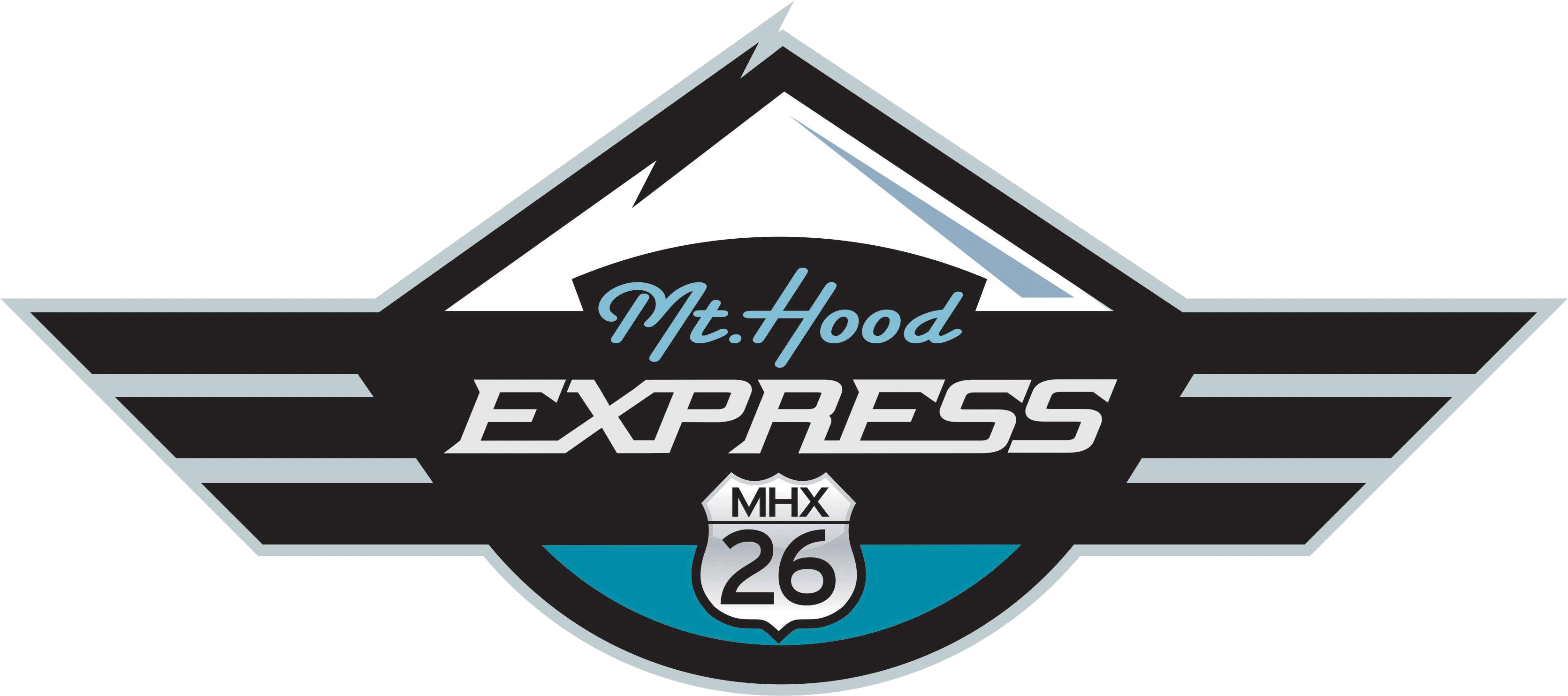 ​
​
Oregon's Get There Challenge is on Oct. 1-15
MHX can help your team get there for a chance at winning prizes!
New twist this year adds team competition!
Running two weeks from Oct. 1-15, Oregon's Get There Challenge is a timely reason to drive less by using transportation options and working remotely for the chance to win prizes and get recognized.
For the first time ever, the Get There Challenge will be team-based. Join an already existing community or worksite team or create one with up to 10 of your friends, neighbors, and/or coworkers. Teams will compete to be a top team and win prizes by logging trips taken by bike, foot, carpool, vanpool, and transit and remote work days. Plus, win bonus prizes by unlocking early bird achievements!
Learn more at GetThereOregon.org/Challenge.
PassioGo is now live!!
​
​
​
​
The mobile and web-friendly software will have all the features you currently enjoy including bus location, estimated time of arrival and stop information. In addition, riders will be able to set up customized alerts. Please visit https://passiogo.com/ or download the app (available for iPhone and Android) to learn more.
​
​