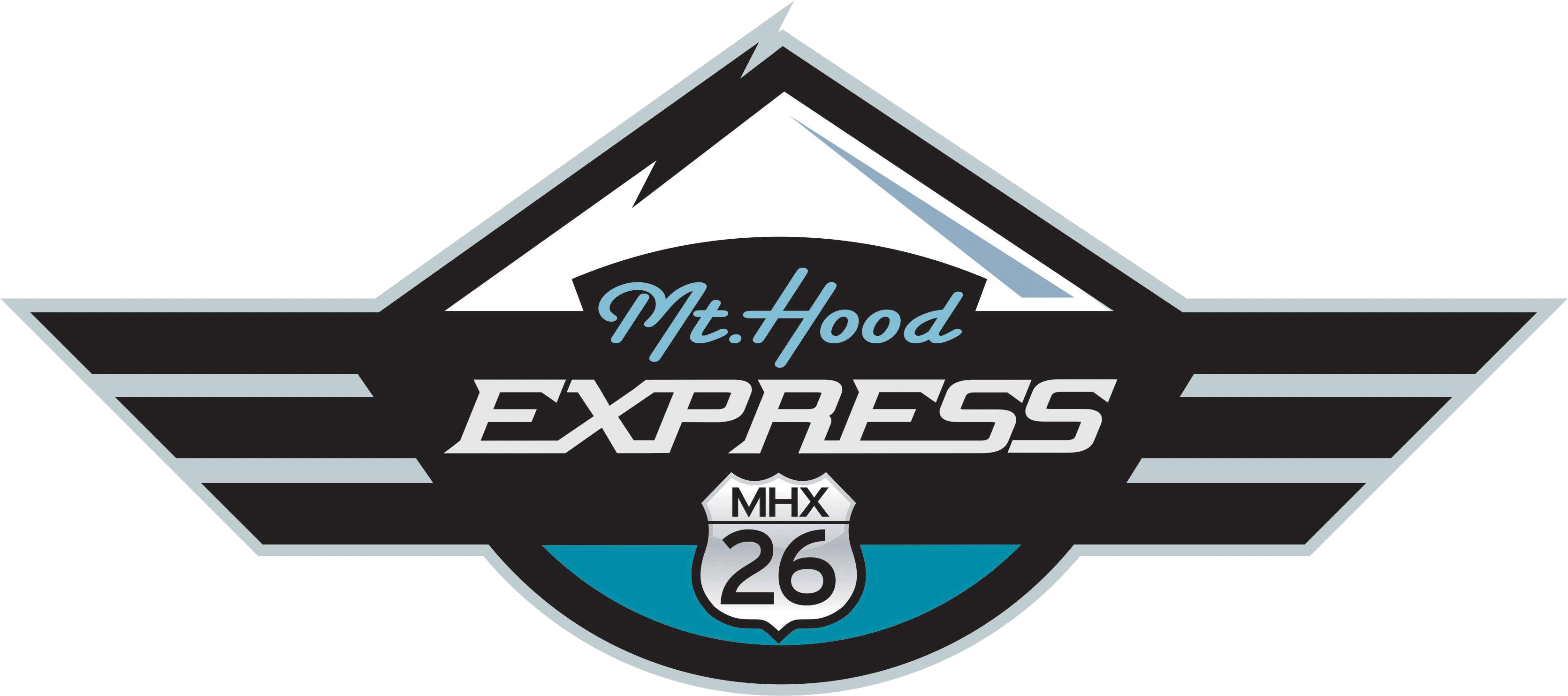 ​
​
MHX conducts an annual survey that gathers information
on passenger needs and demonstrates the need for grant funding.
Please click the link below to provide your input.
As a thank you for participating in our survey you will be entered into a drawing for one of 12 sets of one-way passes. You must include your name and number at the end of the survey to participate in the drawing.
​
MHX realiza una encuesta anual que recopila información sobre las necesidades de los pasajeros y demuestra la necesidad de subvención fondos. Haga clic en el enlace a continuación para proporcionar su opinión. Como agradecimiento por participar en nuestra encuesta, participará en un sorteo de uno de los 12 juegos de pases de ida. Debe incluir su nombre y número de teléfono al final de la encuesta para participar en el sorteo.
​
​
IMPORTANT MESSAGE
To better serve our riders, SAM and MHX are changing from the DoubleMap app to Passio Go!!
DoubleMap service will end on August 31, 2022. There will be a short period with no program while we work with Passio to make sure all the data is correct and staff is properly trained.
The mobile and web-friendly software will have all the features you currently enjoy including bus location, estimated time of arrival and stop information. In addition, riders will be able to set up customized alerts. We apologize for any inconvenience this may cause but we want to ensure that our passengers get the best experience. We will notify riders when we are ready to launch the new, improved program! Please visit https://passiogo.com/ or download the app (available for iPhone and Android) to learn more.
​
​
October 4th -9th: The Villages Shuttle 6:45 pm run will be running every night. Please check back for updates. If you have questions, please call dispatch. 503.668.3466
Beginning December 1, 2022, E Greenwood Drive will become a permanent seasonal stop (December 1st through March 31st).
The Villages Shuttle 6:45 pm has resumed full schedule, but will not run on Tuesday or Wednesday night. If you have questions, please contact dispatch at 503.668.3466.
The Villages Shuttle will not be stopping at the Sandy Ridge Trailhead due to the road closure on Barlow Trail.
​
Park and Ride
Park and Ride locations
At this time there are no fees for parking at the following locations. No matter where you park, please be do not litter. Your parking hosts and community members thank you.
​
Gresham Park and Ride-Coming from the Portland area?
You can get to the Mt Hood Express by taking SAM from the Gresham Transit Center to the Sandy Transit Center, then board the Mt Hood Express.
​
Locations in Sandy - seven days a week
​
Sandy Park and Ride—Going up to the mountain?
Park at Sandy Operations Center to avoid downtown congestion and alleviate parking constraints for the locals. Parking is limited. Please call ahead if leaving car overnight. 503-668-3466
​
Locations in Sandy - Saturdays and Sundays only
​
Sandy City Hall
39250 Pioneer Blvd, Sandy, OR 97055
Turn right just past city hall to use parking lot behind building.
Located near Sandy Transit Center bus stop.
​
Locations east of Sandy

Hoodland Senior Center/RV Village
65000 E Highway 26, Welches, OR 97067
Parking is located behind the Senior Center - follow driveway to the right of the building.
Please do not park in front of the Senior Center.
Welches Road Park and Ride
Located at the intersection of Welches Road and Highway 26.
Dorman Center/Salmon Road
25400 E Salmon Road, Welches OR 97067
​
Park at your own risk, always lock your car and secure any valuables. No overnight parking available at these locations, except operations Center with advance notice. If you are interested in other overnight parking, please check the TriMet website (www.trimet.org) for their 24 hour park and ride locations. You can get to the Mt Hood Express by taking SAM from the Gresham Transit Center to the Sandy Transit Center, then boarding the Mt Hood Express.
Tickets and Day Passes
One Way - $2
Day Pass - $5
Children 6 and under - free
​
$2 tickets(one-way)
Can be used for Mt Hood Express Villages shuttle and Express routes. Tickets are sold in brooklets of 20 for $30. You may also pay exact fare on board.

$5 Day passes
Can be used for Villages shuttle, Express routes, AND Sandy Area Metro (SAM) Routes!
Children under 6: free
​
$2 Tickets AND $5 Day Passes Sold at:
Operations Center (503) 668-3466
Sandy City Hall (503) 668-5533
Sandy Historical Museum (503) 668-3378
Sandy Community Center (503) 668-5569
On board (exact fare - driver does not carry change)
​
$2 Tickets (only) Sold at:
Timberline Day Lodge (503) 272-3311
​
​
$5 Day Passes (only) Sold at:
Best Western Sandy Inn (503) 668-7100
Sandy Library (503) 668-5537
Hoodland Library (503) 622-3460
​
​
​
​