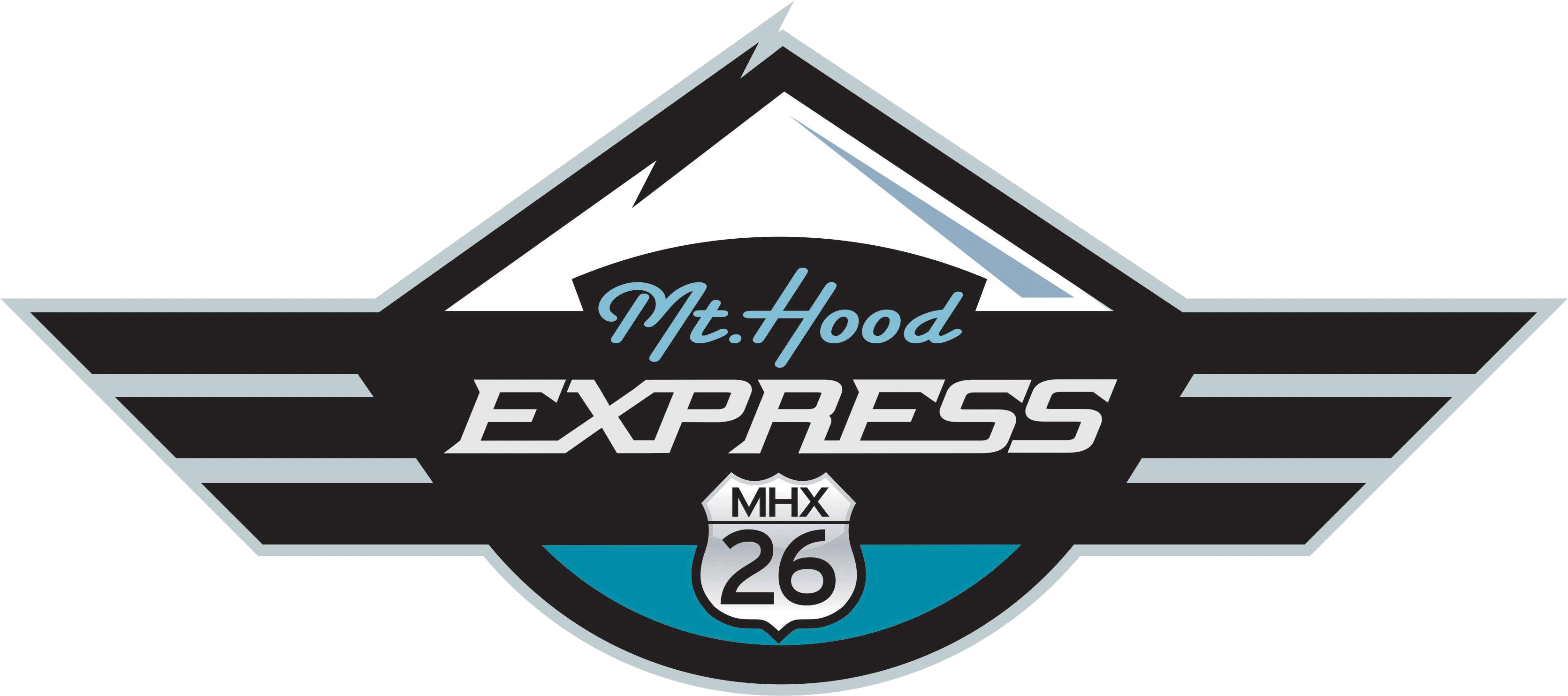 ​
​
Oregon's Get There Challenge is on Oct. 1-15
MHX can help your team get there for a chance at winning prizes!
New twist this year adds team competition!
Running two weeks from Oct. 1-15, Oregon's Get There Challenge is a timely reason to drive less by using transportation options and working remotely for the chance to win prizes and get recognized.
For the first time ever, the Get There Challenge will be team-based. Join an already existing community or worksite team or create one with up to 10 of your friends, neighbors, and/or coworkers. Teams will compete to be a top team and win prizes by logging trips taken by bike, foot, carpool, vanpool, and transit and remote work days. Plus, win bonus prizes by unlocking early bird achievements!
Learn more at GetThereOregon.org/Challenge.
PassioGo is now live!!
​
​
​
​
The mobile and web-friendly software will have all the features you currently enjoy including bus location, estimated time of arrival and stop information. In addition, riders will be able to set up customized alerts. Please visit https://passiogo.com/ or download the app (available for iPhone and Android) to learn more.
​
​
Park and Ride
Park and Ride locations
At this time there are no fees for parking at the following locations. No matter where you park, please be do not litter. Your parking hosts and community members thank you.
​
Gresham Park and Ride-Coming from the Portland area?
You can get to the Mt Hood Express by taking SAM from the Gresham Transit Center to the Sandy Transit Center, then board the Mt Hood Express.
​
Locations in Sandy - seven days a week
​
Sandy Park and Ride—Going up to the mountain?
Park at Sandy Operations Center to avoid downtown congestion and alleviate parking constraints for the locals. Parking is limited. Please call ahead if leaving car overnight. 503-668-3466
​
Locations in Sandy - Saturdays and Sundays only
​
Sandy City Hall
39250 Pioneer Blvd, Sandy, OR 97055
Turn right just past city hall to use parking lot behind building.
Located near Sandy Transit Center bus stop.
​
Locations east of Sandy

Hoodland Senior Center/RV Village
65000 E Highway 26, Welches, OR 97067
Parking is located behind the Senior Center - follow driveway to the right of the building.
Please do not park in front of the Senior Center.
Welches Road Park and Ride
Located at the intersection of Welches Road and Highway 26.
Dorman Center/Salmon Road
25400 E Salmon Road, Welches OR 97067
​
Park at your own risk, always lock your car and secure any valuables. No overnight parking available at these locations, except operations Center with advance notice. If you are interested in other overnight parking, please check the TriMet website (www.trimet.org) for their 24 hour park and ride locations. You can get to the Mt Hood Express by taking SAM from the Gresham Transit Center to the Sandy Transit Center, then boarding the Mt Hood Express.
Tickets and Day Passes
One Way - $2
Day Pass - $5
Children 6 and under - free
​
$2 tickets(one-way)
Can be used for Mt Hood Express Villages shuttle and Express routes. Tickets are sold in brooklets of 20 for $30. You may also pay exact fare on board.

$5 Day passes
Can be used for Villages shuttle, Express routes, AND Sandy Area Metro (SAM) Routes!
Children under 6: free
​
$2 Tickets AND $5 Day Passes Sold at:
Operations Center (503) 668-3466
Sandy City Hall (503) 668-5533
Sandy Historical Museum (503) 668-3378
Sandy Community Center (503) 668-5569
On board (exact fare - driver does not carry change)
​
$2 Tickets (only) Sold at:
Timberline Day Lodge (503) 272-3311
​
​
$5 Day Passes (only) Sold at:
Best Western Sandy Inn (503) 668-7100
Sandy Library (503) 668-5537
Hoodland Library (503) 622-3460
​
​
​
​