NOW LIVE!
In partnership with Sandy Area Metro, (SAM)/MHX now have a tracking app!
Download the DoubleMap app and you can:
Track SAM & MHX buses in real time

Know when to expect arrivals

See traffic updates

Know about current delays or detours

Learn about features of each bus stop, including ADA accessibility
Download the App for Apple or Android phones. Download the app and search for Sandy/MHX. Click here to access DoubleMap on your desktop.
Questions? Call Dispatch at (503) 668-3466 or Sandy Transit at (503) 489-0927.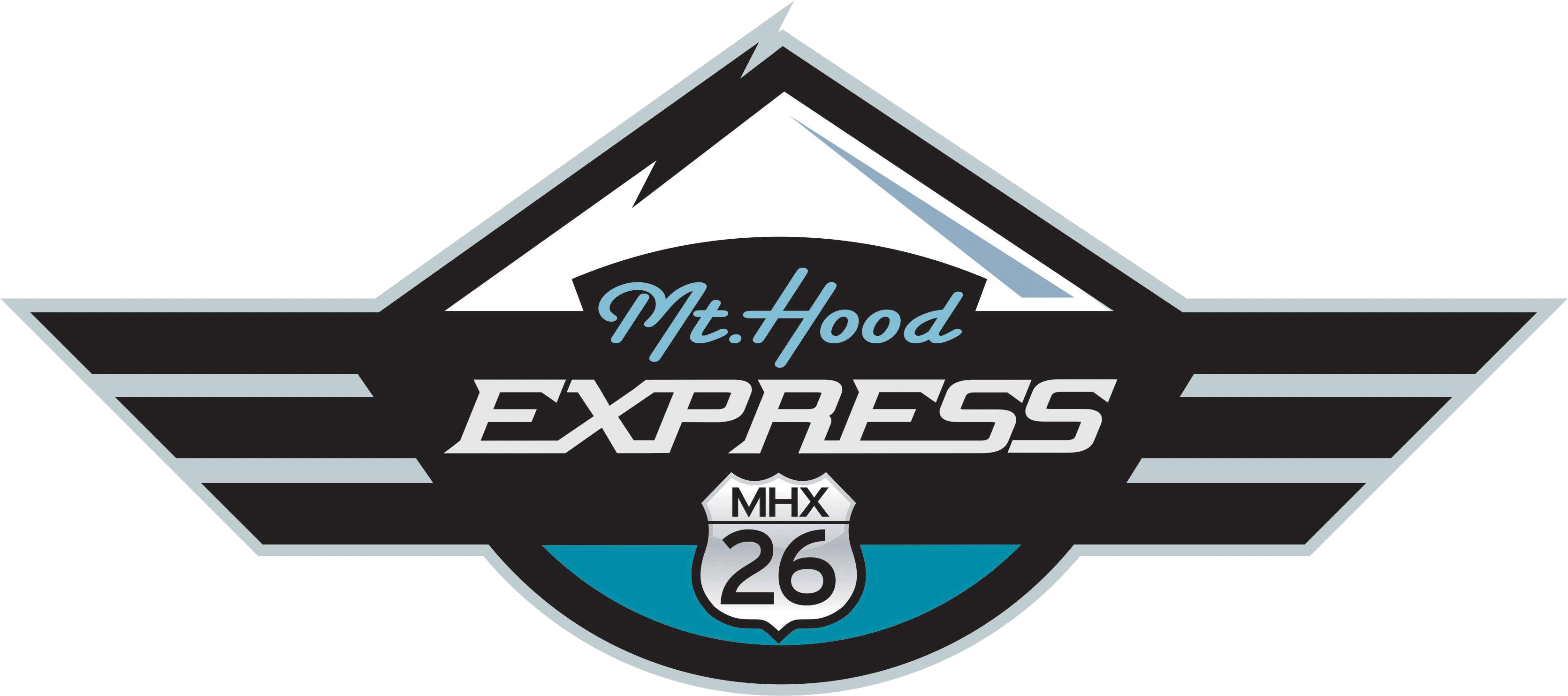 Due to a driver shortage, the Villages Shuttle 6:45 pm is canceled until further notice.
If you have questions, please contact dispatch at 503.668.3466.
​
Masks are now optional on our buses due to a change in federal law, but the CDC does recommend continuing to mask up on transit.
​
We recognize to wear a mask or not is a personal choice. Some people may continue to wear a mask for added safety, while others may choose not to. We ask everyone to be respectful of others' masking choices.
​
​​
​
CAREER OPPORTUNITY
MHX/SAM IS NOW HIRING DRIVERS AND A MAINTENANCE COORDINATOR
PUT YOURSELF IN THE DRIVER'S SEAT!!
JOIN OUR TEAM OF PROFESSIONAL, DEDICATED COMMUNITY AMBASSADORS!
**WORKING TOGETHER TO MAKE CONNECTIONS**
FULL AND PART-TIME POSITIONS
BENEFITS AVAILABLE
CDL TRAINING PROVIDED
CONTACT MV TRANSPORTATION FOR MORE INFORMATION
503.668.3466
OR VISIT
https://careers.mvtransit.com/
​
​
​
I'm a paragraph. Click here to add your own text and edit me. It's easy.
Brochure is available in alternative formats. Please call 503-489-0921 or email Muna Rustam at mrustam@ci.sandy.or.us for more information. Many of the service documents are available electronically.