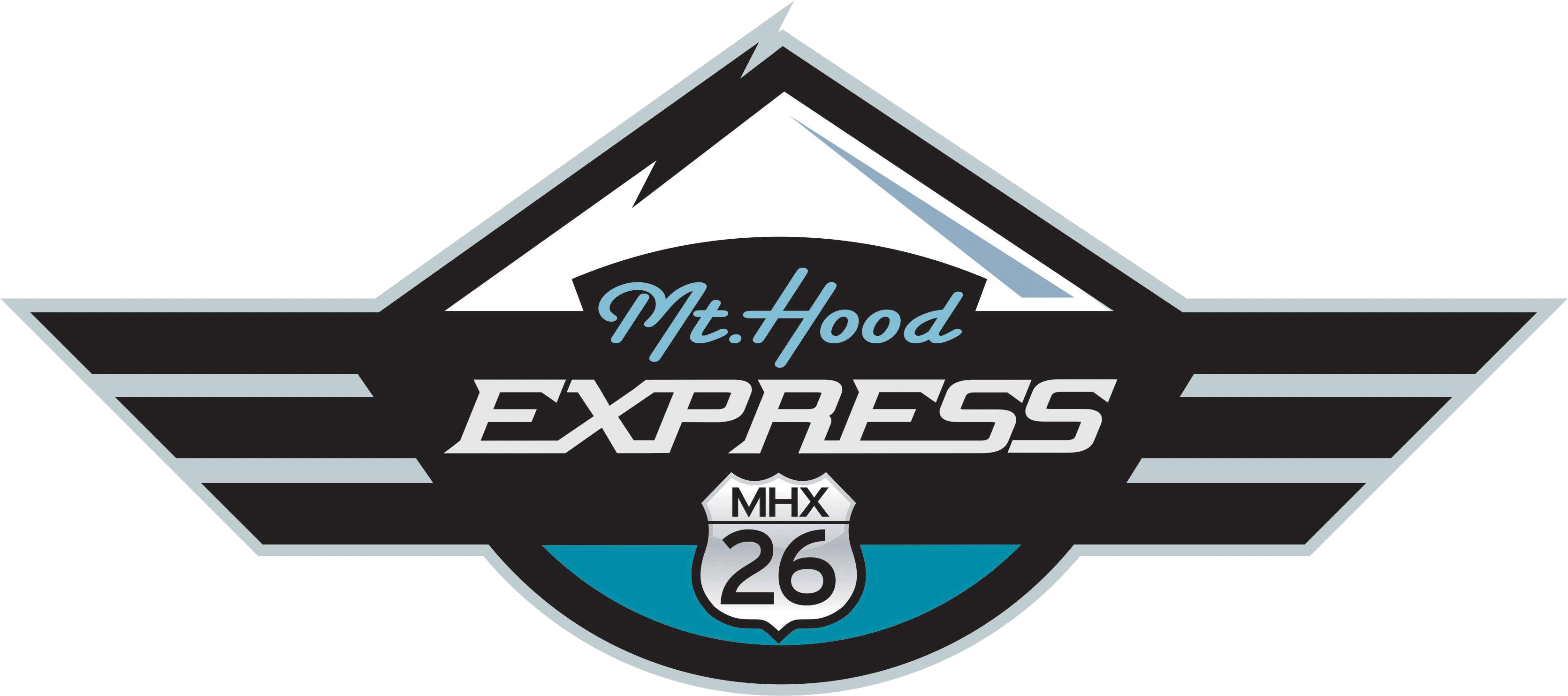 ​
​
March 24, 2023: Due to weather conditions, expect delays on all MHX service. SAM-Estacada is on the snow route. It will leave the Sandy Transit Center and go down 211. Please call dispatch if you have questions. 503.668.3466
​
SURVEY OPPORTUNITY
Clackamas County is now in the process of developing an integrated website for
several small transit providers in the county. The goal is to simplify the riding
experience for customers traveling between multiple transportation providers.
As someone who is part of our community, we want your input! Go here to voice
your thoughts.
​
​
​
​
​
​
IMPORTANT MESSAGE
​
**MHX and SAM are currently transitioning our bus app to Passio Go! There will be a short period when buses cannot be tracked. We apologize for the inconvenience but we look forward to providing you with this new and improved feature!**
​
To better serve our riders, SAM and MHX are changing from the DoubleMap app to Passio Go!!
The mobile and web-friendly software will have all the features you currently enjoy including bus location, estimated time of arrival and stop information. In addition, riders will be able to set up customized alerts. We apologize for any inconvenience this may cause but we want to ensure that our passengers get the best experience. We will notify riders when we are ready to switch over and launch the new, improved program! Please visit https://passiogo.com/ or download the app (available for iPhone and Android) to learn more.
Brochure is available in alternative formats. Please call 503-489-0921 or email Muna Rustam at mrustam@ci.sandy.or.us for more information. Many of the service documents are available electronically. (CLICK HERE)
I'm a paragraph. Click here to add your own text and edit me. It's easy.